The very first thing we do for processing of any order is that we get the details of work from the party, we find out their requirement and accordingly we suggest them bodies that should be built up on their chassis.
Then the quote of the bodies is given to party for approval.
On approval of quote we send them drawing as shown below for their approval.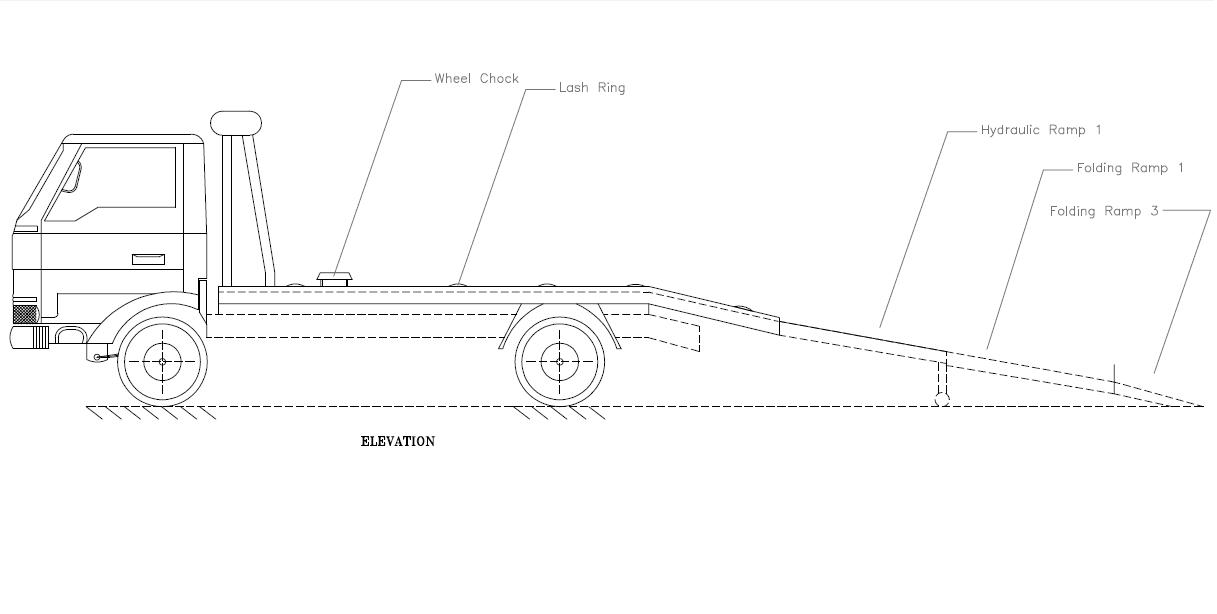 Once approval of drawing the work of vehicle is started and the necessary material is cut accordingly and assembled.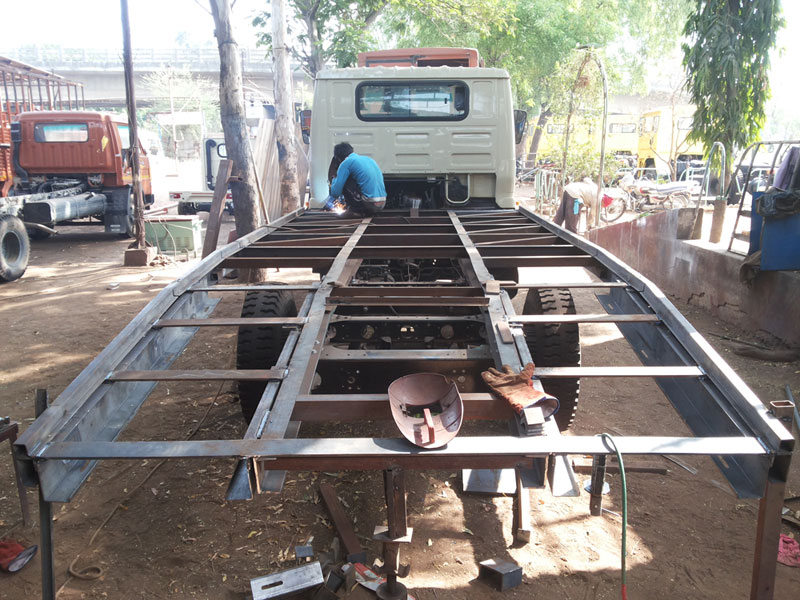 Once all the work of fabrication department is completed the painting department enters the business and the final product is what we see below.